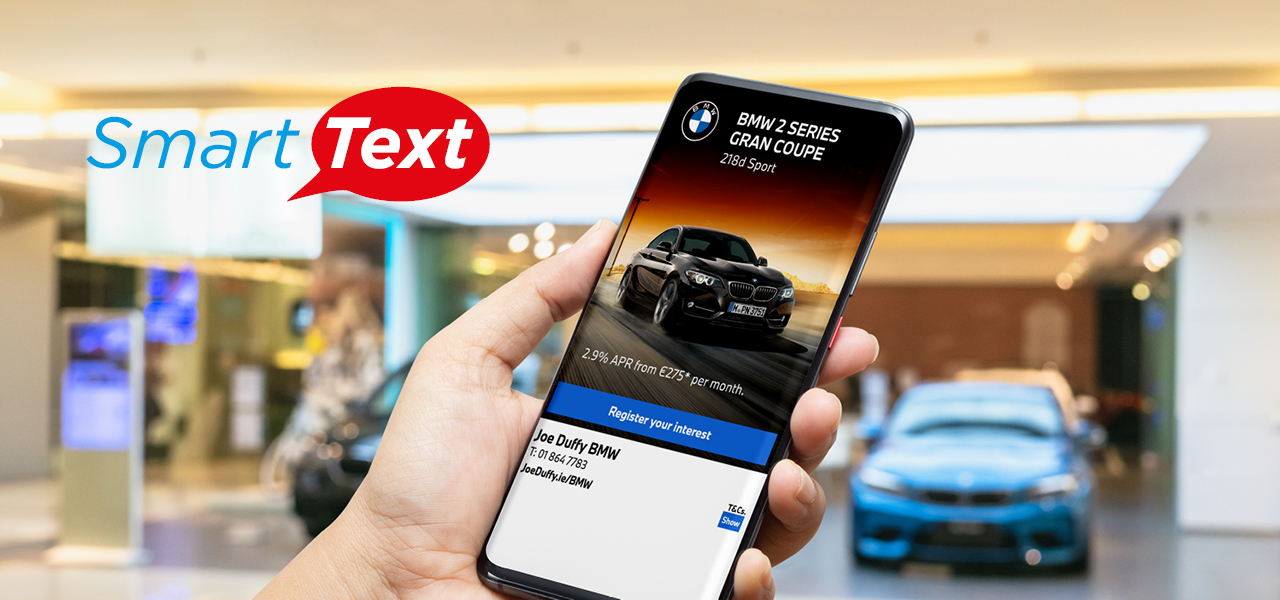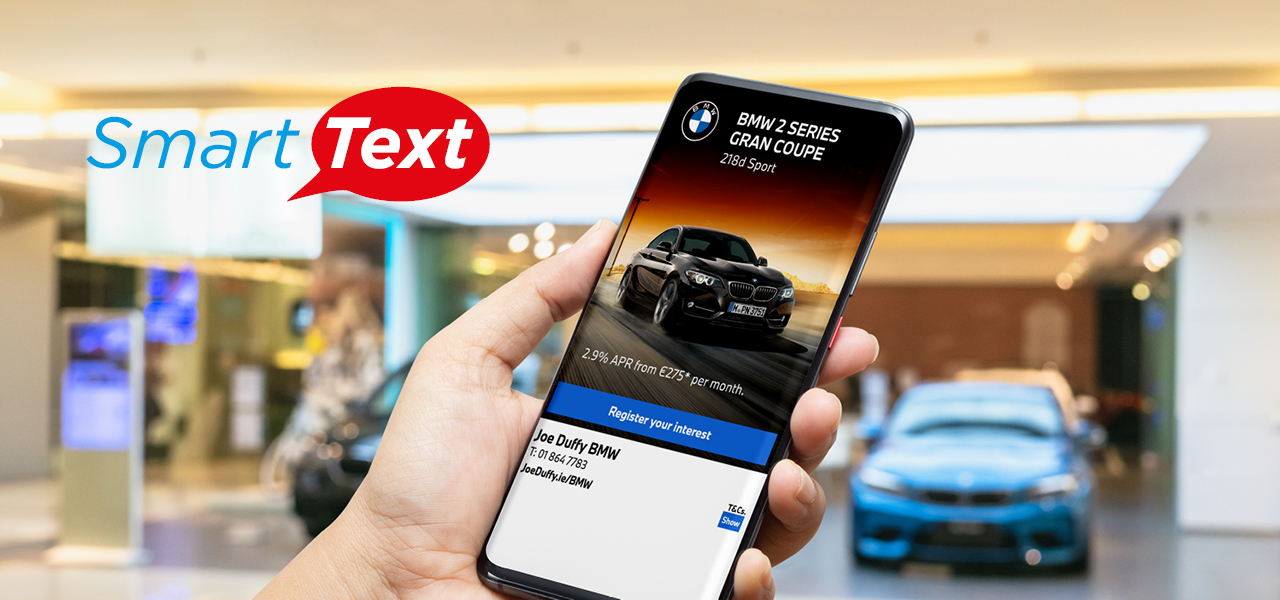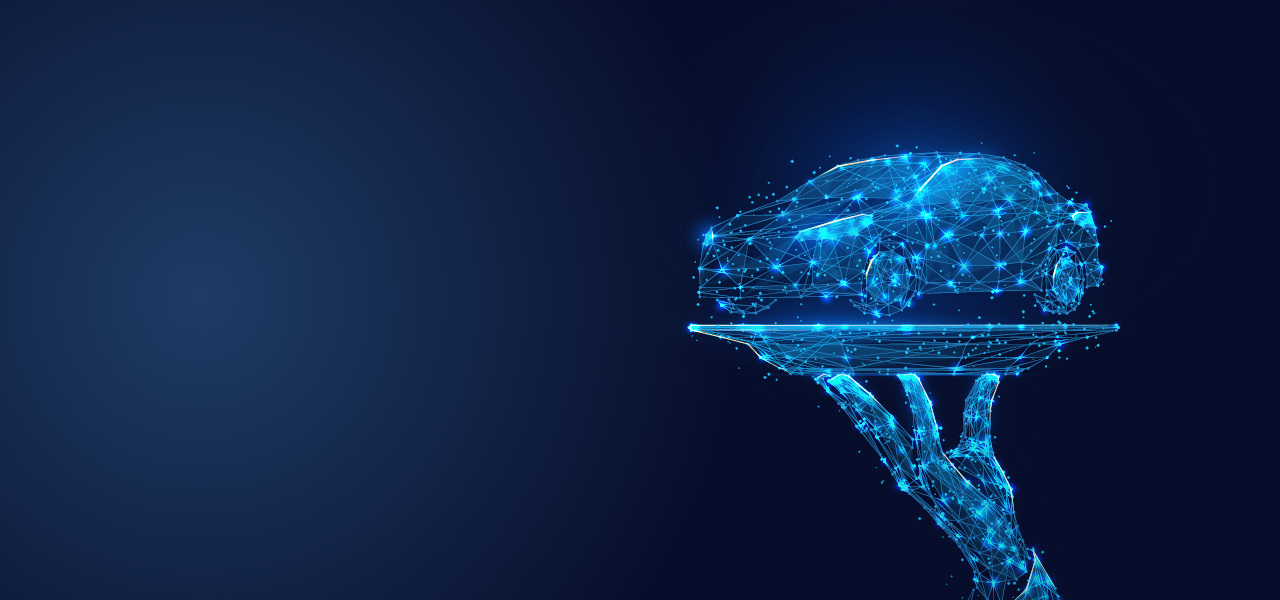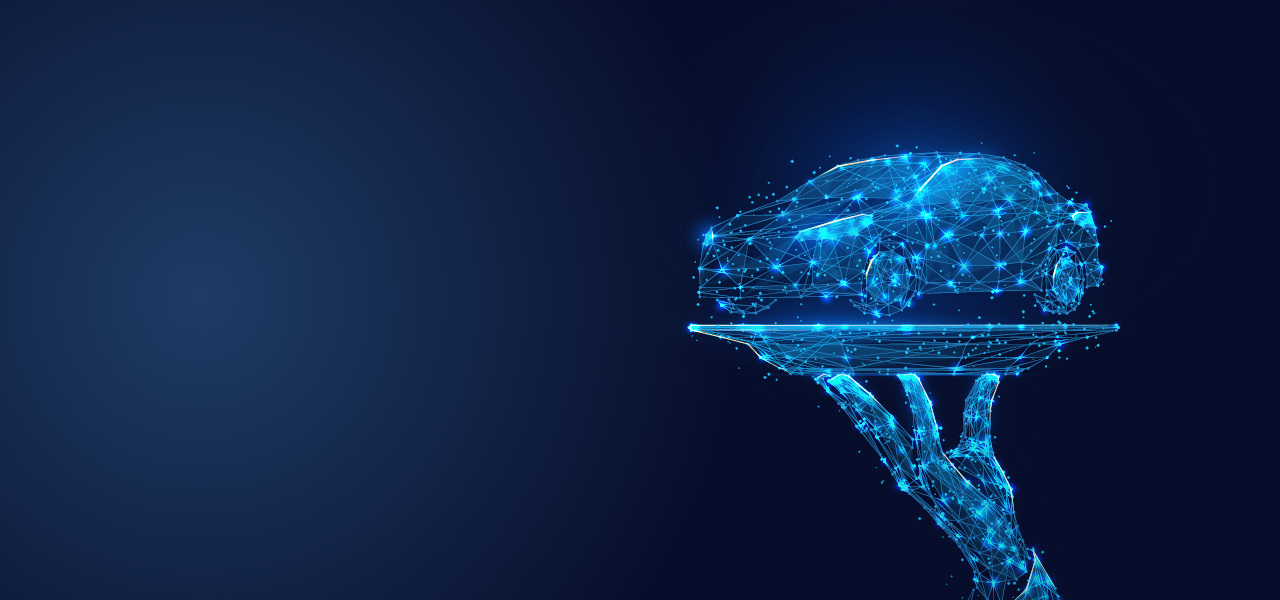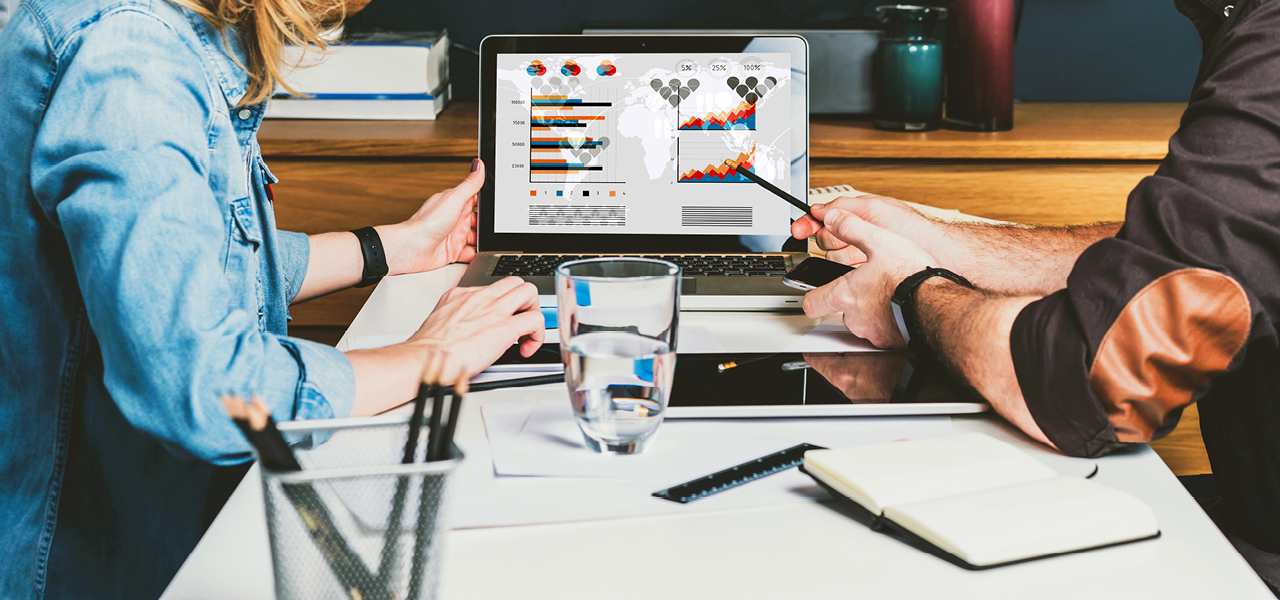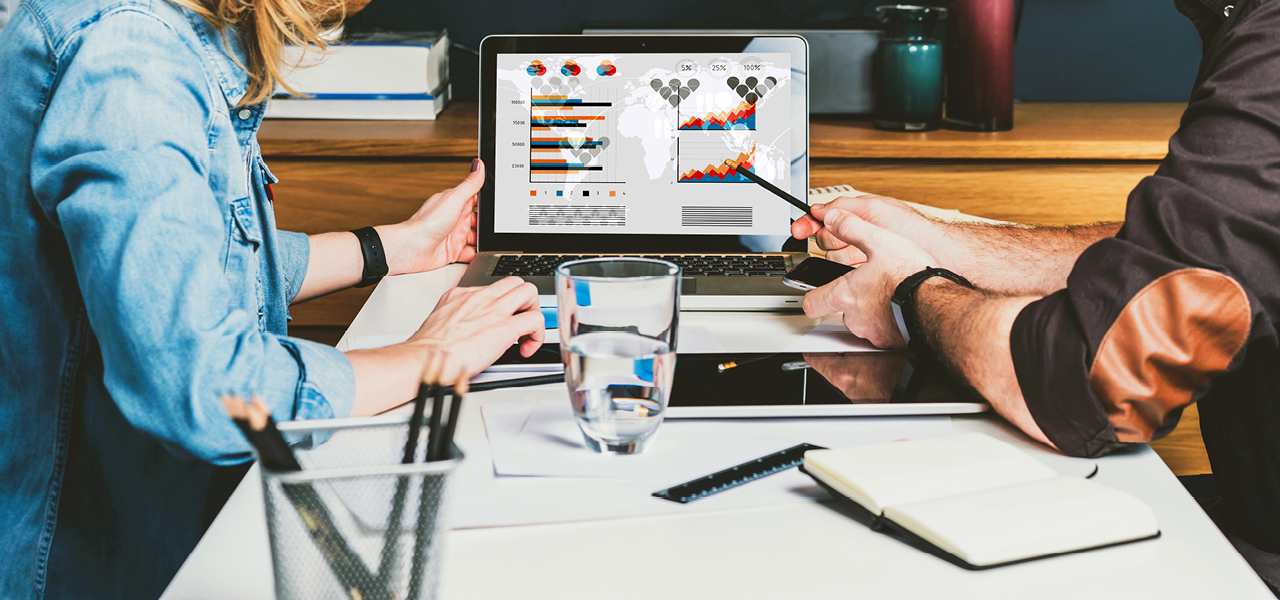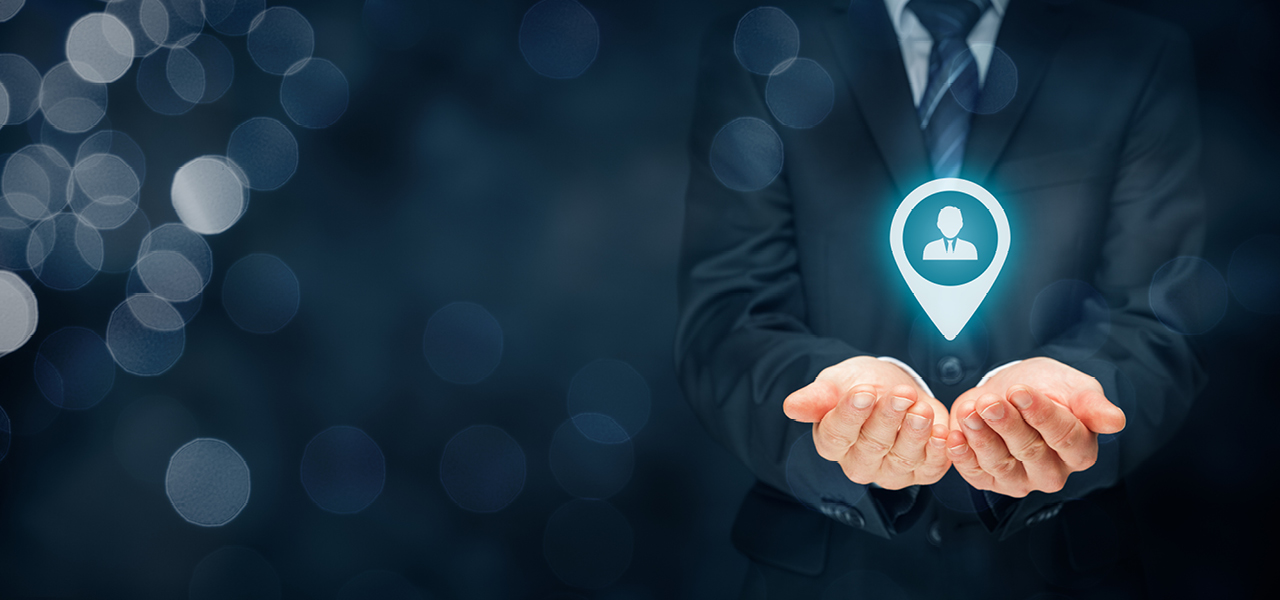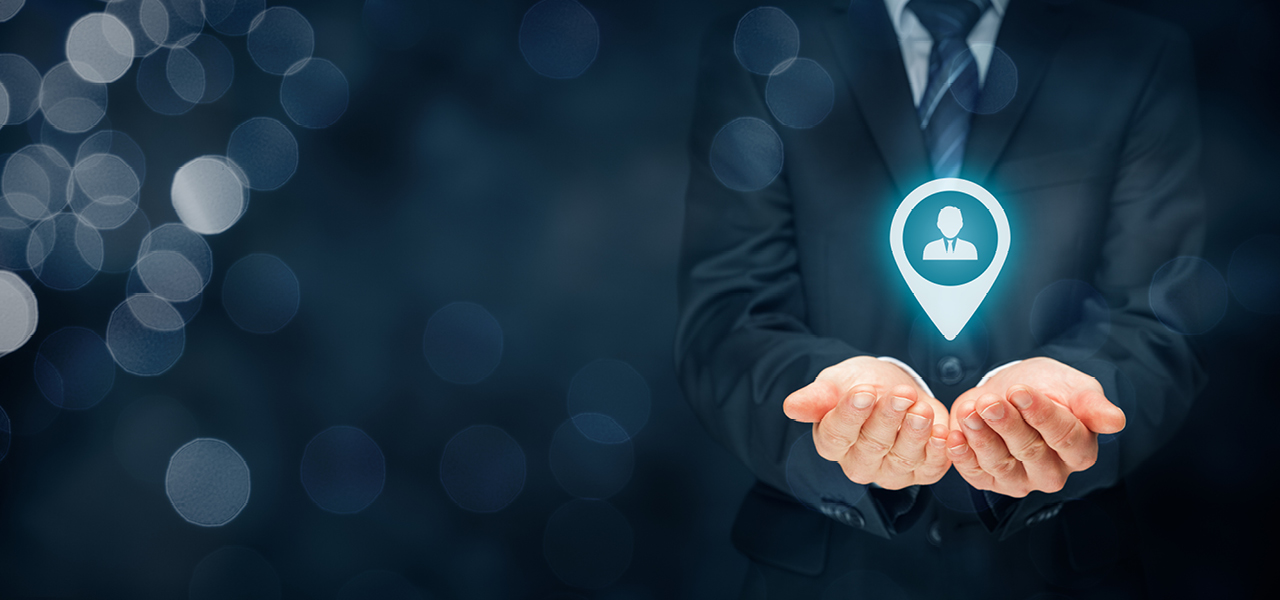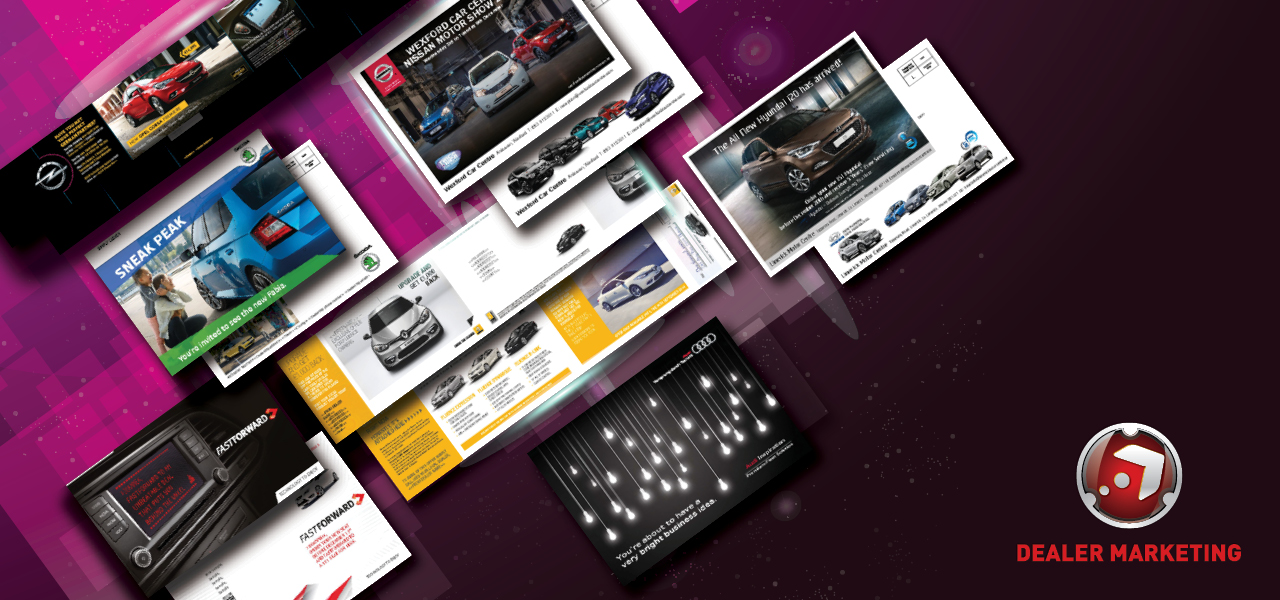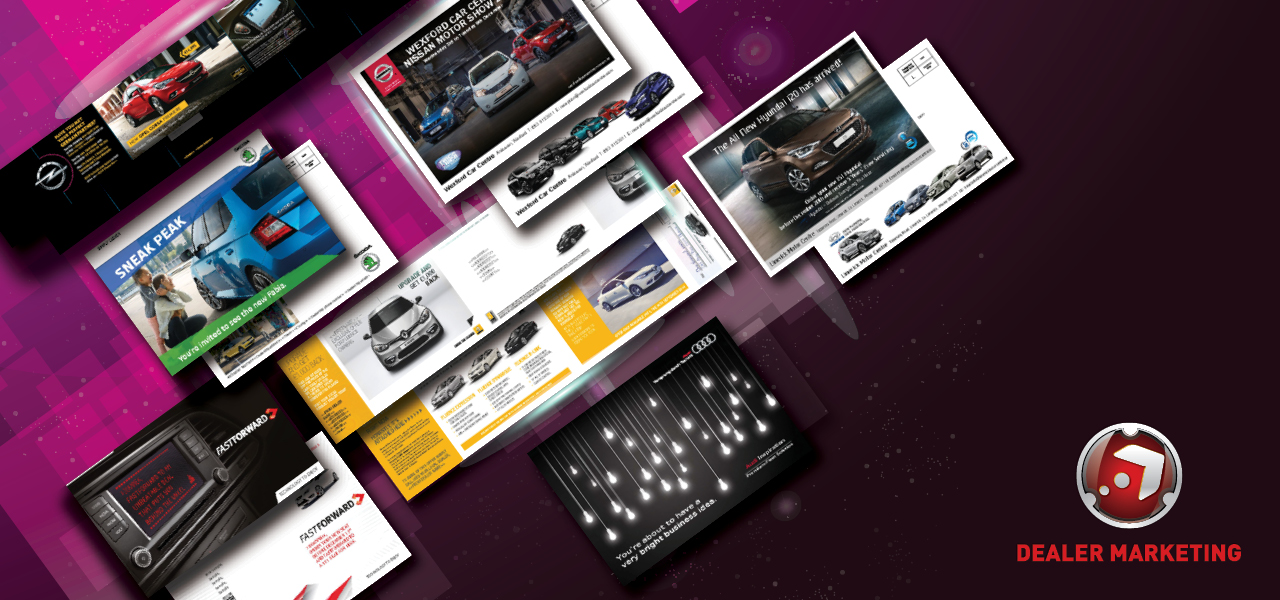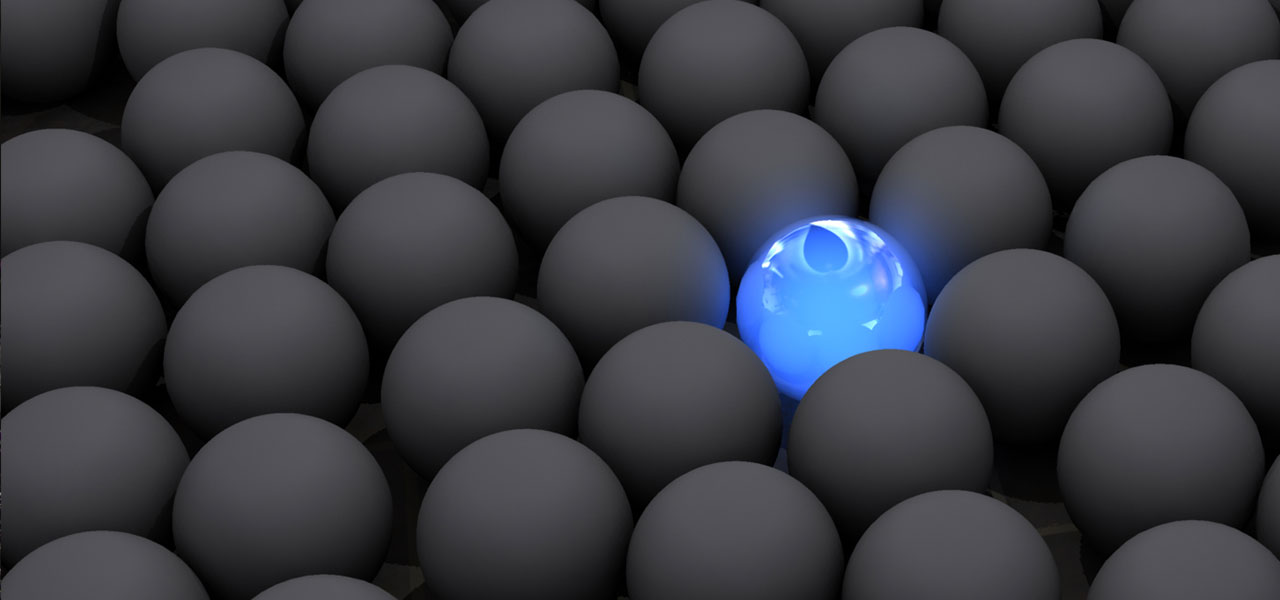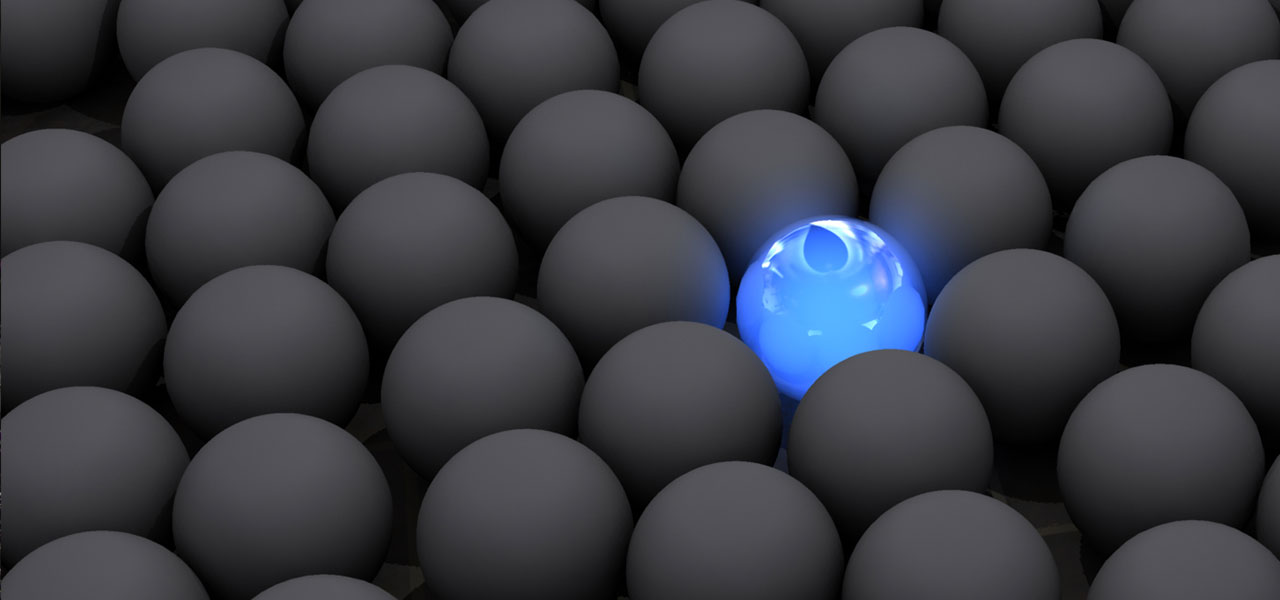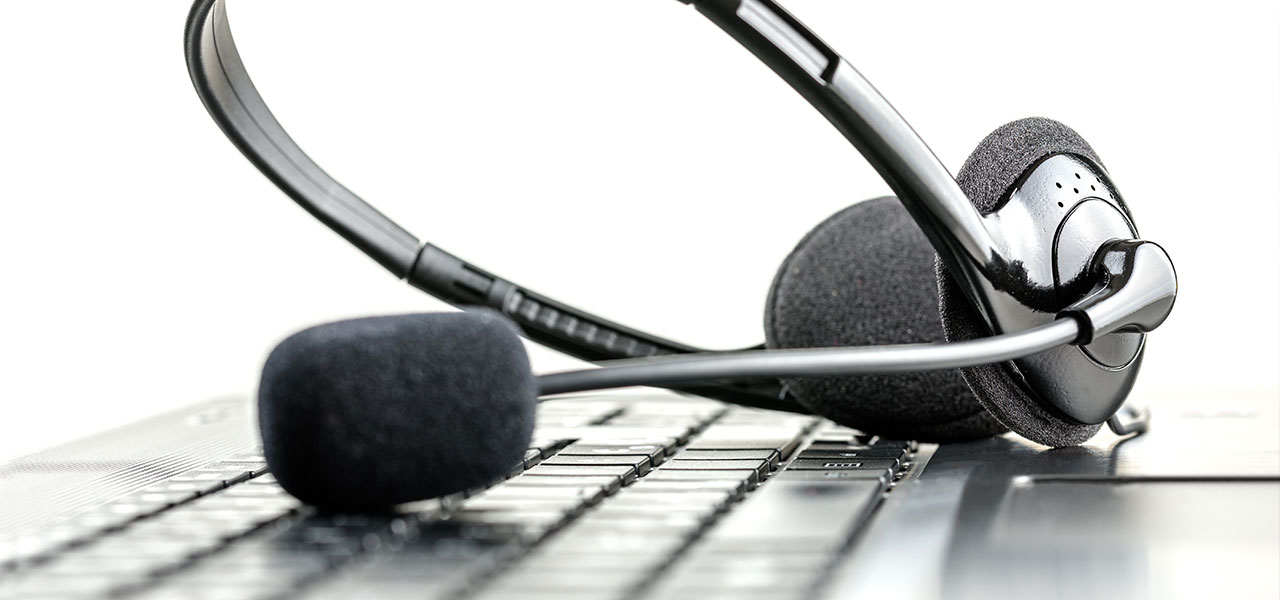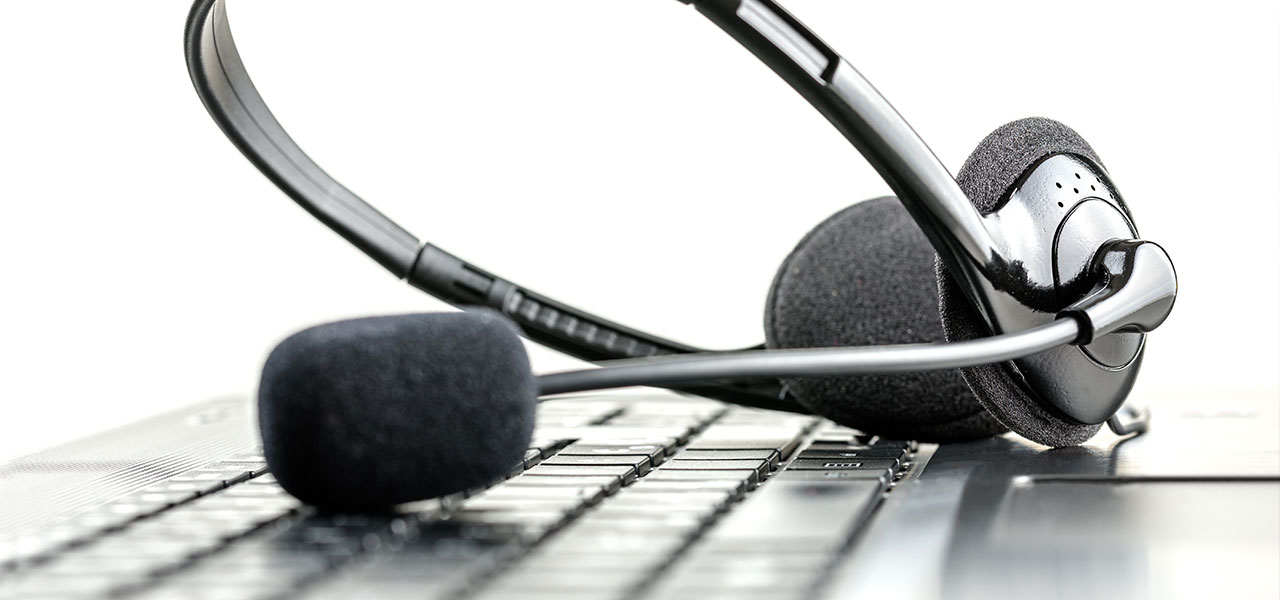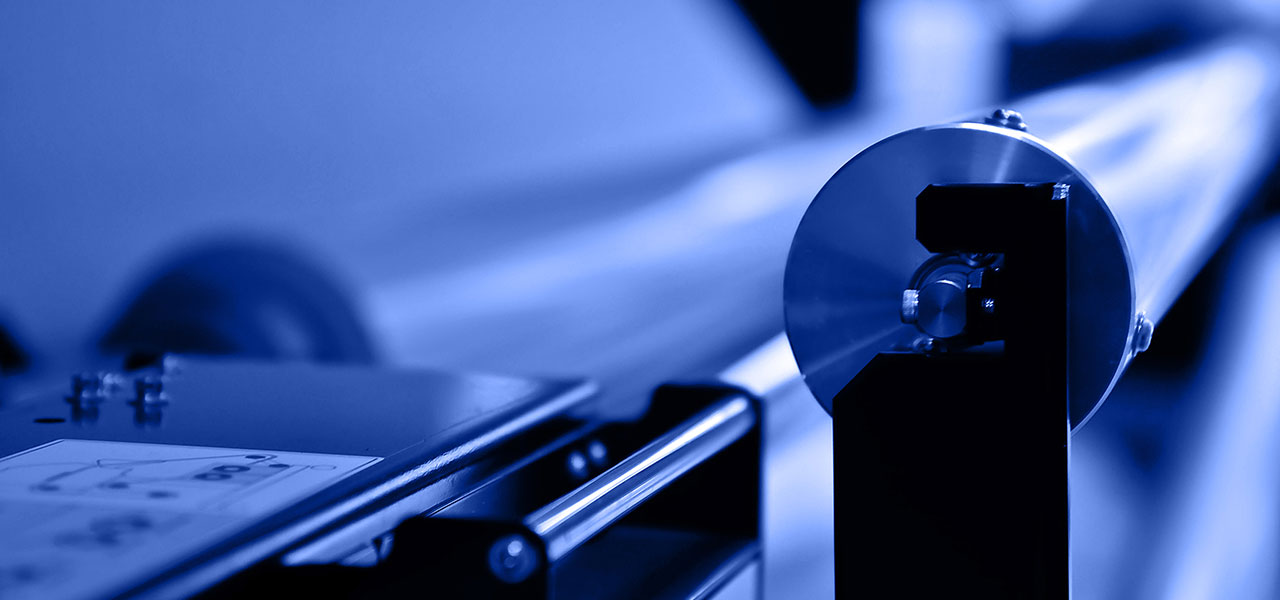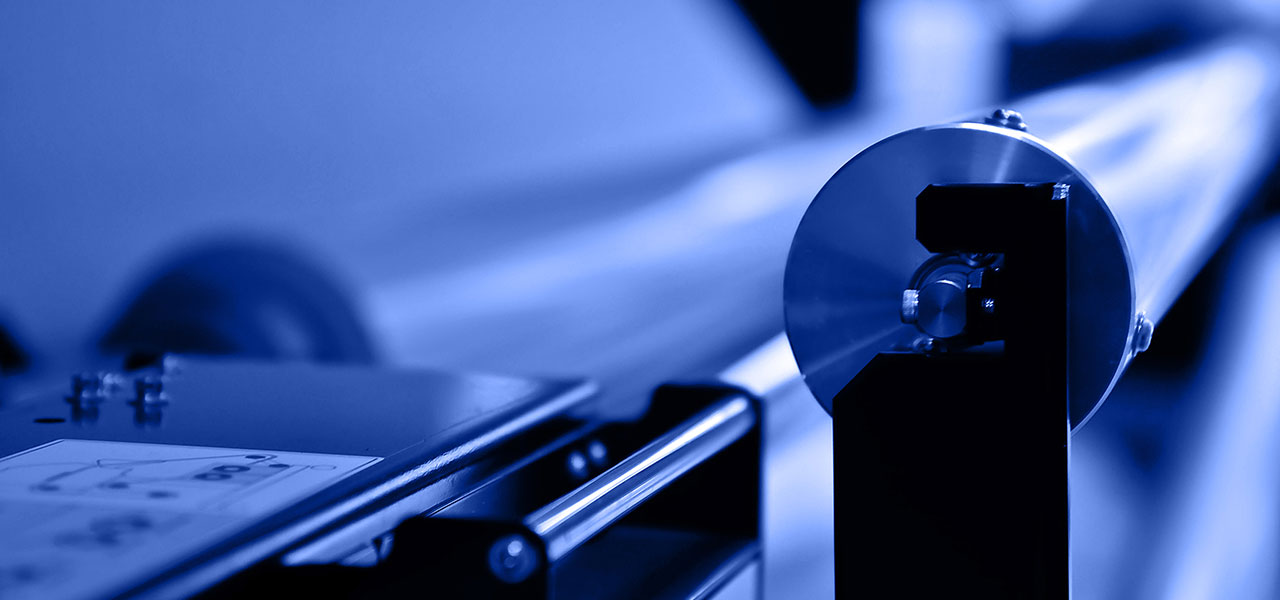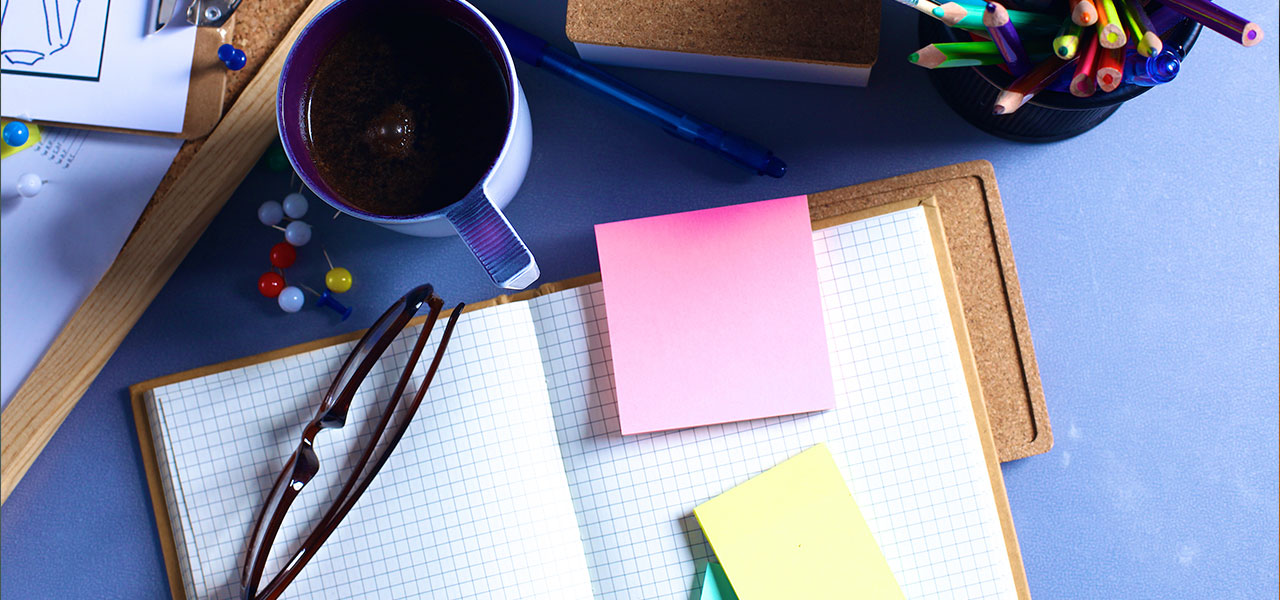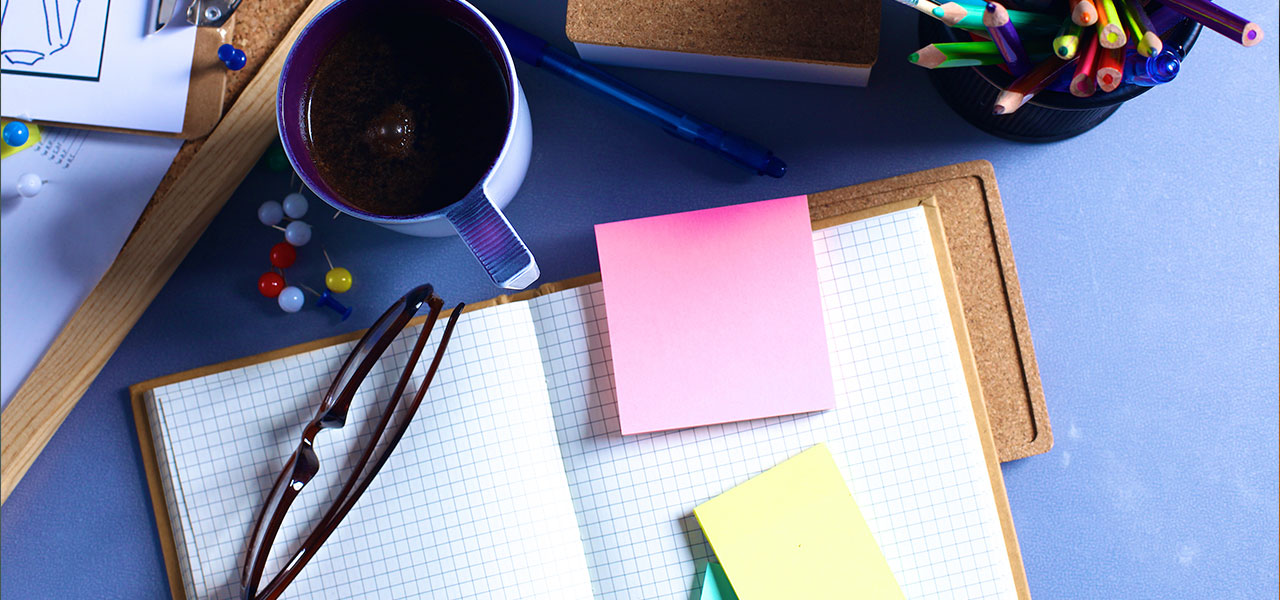 Portfolio
All
|
Social Media
|
CRM
|
Direct Mail
|
Large Format
About US
At Dealer Marketing, the motor industry is our passion and helping dealers and distributors increase sales and profitability is our number 1 goal. We started our business in 2007 and have since had to adapt and change to the growing demands of an industry which was been hugely affected by the proceeding economic climate.
At Dealer Marketing, we know that the result is all that counts for our clients and we have worked very hard not only to get results, but to also show the success of everything we do in a transparent and clear way. Over the past number of years we have grown from a company that just managed databases to a fully functional, dedicated motor industry marketing company. Our range of services includes data management, CRM solutions, direct marketing, press advertisements, dedicated tele-sales call centre for inbound and outbound calls, graphic design and many more as our website will show.
Our team of professionals all share the same goal; to provide an excellent results based service to our valued clients. At Dealer marketing, no job is too big or too small and no budget too small. Whatever the budget, we will come back with suggestions that offer value for money based on your particular requirements.
Founded in 2007, Dealer Marketing are Irelands leading provider of specialist marketing services to the motor industry
Dealer Marketing focus exclusively on the needs of Car Dealers and Motor Distributors
Dealer Marketing employ a team of 14 full time professionals and up to 30 part time employees in our dedicated call centre
Our Team Work With Professionals
Greg Power
CRM Supervisor
Greg started his career in the printing industry with the Smurfit Group where he worked in various positions until 2004. After leaving the Smurfit Group, Greg studied IT and has since worked on various projects as an IT consultant. Greg joined Dealer Marketing in 2008 as a Senior Data Analyst and is responsible for cleaning, analysing, mining and reporting on dealer data.
Lisa Grainger
Head of CRM
Just returning after a 2-year career break, Lisa originally joined Dealer Marketing in 2011 as a call centre operator before taking on the role of call centre supervisor. Lisa took a career break in 2006 to spend more time with her young family and returns to the call centre as senior operator and also as Office Administrator to assist with the ever-increasing workload.
Ann Andrews
Senior Call Centre Operator
Ann has been working with Dealer Marketing since 2009 and is the backbone of the call centre. Prior to working with Dealer Marketing, Ann worked in accounts and administration in the construction sector.
Measurable
Results focused, we pride ourselves on being measurable across all our services. Our accountability ensures we consistently perform to the highest standards to meet deadlines and exceed our client's expectations. We work with our clients to devise tailored marketing strategies which meet their objectives.
Calls Completed in 2015
Leads Generated
Completed Projects
Smart Texts to date
I believe the success of this event was in no small part a result of the work carried out prior to and during the event on our behalf by Fergus and the team at Dealer Marketing.

Justin Galvin, Dealer Principal, Finbarr Galvin Ltd.
I have been using Dealer Marketing for a number of years now on a range of promotions, large and small. I find the team easy to work with and the end product extremely professional. They know their business and I would have no hesitation in recommending them highly.

Gordon Lunn, Aherms BMW
We do a lot of business with Dealer Marketing, in particular with the Design team. We work with them from concept stage right the way through to execution of both traditional and digital marketing campaigns. As well as consistently working within corporate brand guidelines and getting it right first time, they are: creative, innovative and go above and beyond in order to meet deadlines & exceed expectations. Keep up the good work!

Brendan Keary, Kearys Motor Group
The Pre-sell period is an extremely integral part to your Q1 sales and therefore your full year results, accounting for over 50% of your year. This year most of our sites partnered with Dealer Marketing and I couldn't recommend them enough. The team were excellent with hourly and daily updates. We are amongst 'Generation Z' and so are Dealer Marketing, their expertise in digital marketing, was I feel the reason for our success! Pre-sales were up 29% on the same period LY, thank you once again to all the team in Dealer Marketing.

Chris Pratt, Dealer Principal, Spirit Ford
We have worked with Dealer Marketing on a number of Smart Text campaigns to date, across the brands. The guys are very thorough, professional and tuned into what the dealer actually needs to get results.

Gordon Geraghty, Marketing Manager, Sheehy Motor Group & Audi Naas
I would highly recommend Dealer Marketing. No matter how big or small your business is, Dealer Marketing have really creative and cost saving solutions. We always receive excellent customer service from Fergus and his team for a number of years now. We outsource quite a lot of our Sales and Aftersales CRM to Dealer Marketing and utilise a lot of the services that Dealer Marketing can provide. From Printing and Posting Campaign Material to using their Call Centre to conduct follow up phone calls. Dealer Marketing have always gone above and beyond in looking after our needs.

Barry Devereux, Group Marketing Manager, Audi Wexford, Bolands Mercedes-Benz, Enniscorthy Motor Company SEAT, Menapia Motors Renault & Dacia, Wexford Car Centre Nissan & Kia
The Team in Dealer Marketing have in depth knowledge of the Irish Motor Industry and a strong understanding of the challenges we face as a main Franchise Dealer for both Peugeot and SEAT. They are great people to do business with and planning campaigns with them is easy and seamless. They know exactly what we are looking to achieve as an end result and work with us every step of the way to get there.

Shane Adams, Adams of Glin
A dream to work with over the years, so professional, quick turnaround and nothing is ever a problem.

SEAT Ireland Aftersales

Want To Join Our Team?
Our call centre is our fastest growing department and we are currently recruiting call centre operators for ongoing casual/temporary work. Working hours are flexible and no experience is necessary although applicants must have at minimum, basic PC skills and good friendly phone manner.
Send Your CV
Get In Touch
Address Unit 2 Block 403 Grant's Drive
Greenogue Business Park
Rathcoole, Co Dublin

Phone Number (01) 4301200
Opening hours Monday - Friday: 9:00 AM to 5:30 PM